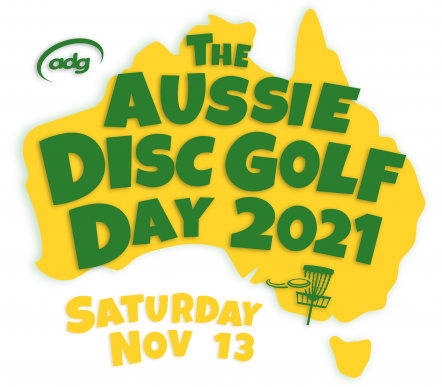 November 13 2021
Life gave the world lemons last year and the unbreakable Aussie Disc Golf community used them to make lemonade. Turning nation-wide shutdowns, travel bans and the forced cancellation of our national championships into an unprecedented event that brought our whole community together and introduced hundreds of new people to our game.
This year it's on again. It's two weeks before the nationals and in a perfect world, will give everyone across the country a chance for a local competitive hit-out before the big dance later in November. The small, local events, all connected into one scoring system will kick of a big Aussie Disc Golf Month. In an imperfect world? Well lets not talk about that just yet, but the Aussie Disc Golf day served us well in that way-less-than-perfect 2020. Format will be the same as last year. A one day event with 2 rounds of the same course in the day. Bragging rights winners will be the highest average rated rounds across all divisions.
Recent times seems to have made disc collectors of us all and this year we have a one-of-a-kind, once-off, Aussie made Fourth Circle Discs disc produced expressly for the day that your club or event TD can order. Stay tuned for details on how to register and where to hit up your local club for a location near you.
Event fees will be minimal. If your event is cancelled due to a change in Covid-19 restrictions in your area, you will be issued a partial refund but you get to keep your disc.
Want to organize an Aussie Disc Golf Day event in your area? Send an email to competitions@australiandiscgolf.com with the venue and name of your event and we'll get you started.
Keep up to date with all the latest Aussie Disc Golf Day shenanigans on our Instagram or on the Australian Disc Golf Facebook page. And feel free to join in using #aussiediscgolfday tags on your social media of choice.