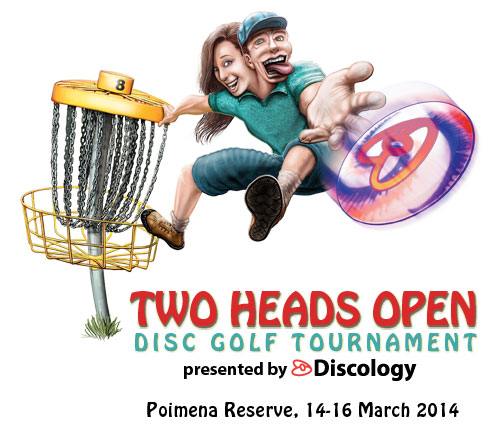 The Australian Disc Golf National Tour arrives at Poimena Reserve in Tasmania on March 14-16 for the Two Heads Open presented by Discology.
This is the tournament's 7th year and could be the biggest yet. Players from QLD, NSW, VIC, WA, even Finland have already committed. The course has a special place in the hearts of many players on the Tour, with its spectacular scenery, elevation changes and sloping greens.
Two Heads Open always delivers a fun, challenging tournament with good après disc socials.
The tournament website is live and player registration is open.
http://twoheadsopen.com.au/2014