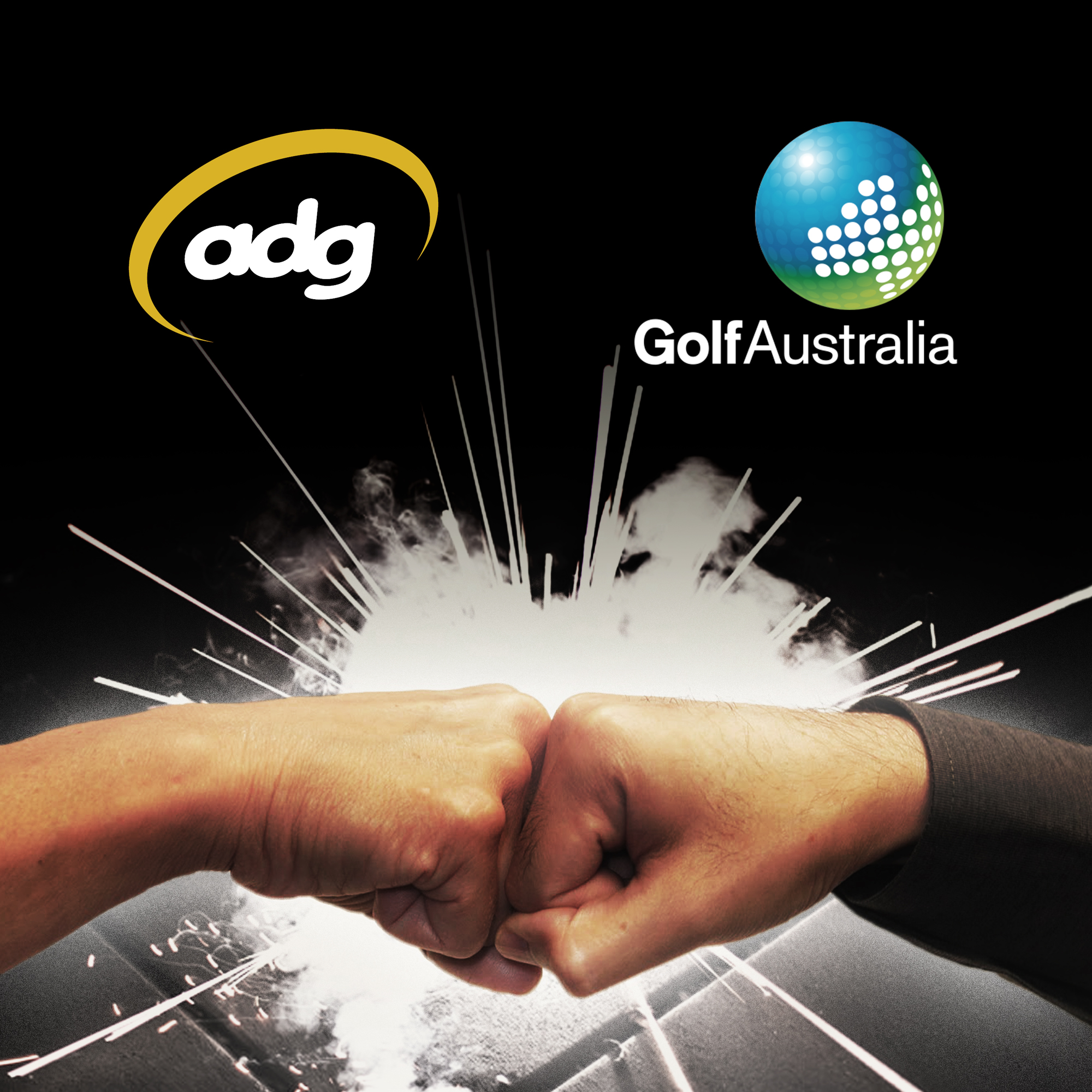 Australian Disc Golf (ADG) is excited to announce the signing of a Memorandum of Understanding (MoU) with Golf Australia (GA).
Golf Australia is the governing body for golf in Australia and it has two key priorities – inspiring more people to play more golf and ensuring Australian golf clubs and facilities are healthy and sustainable. This agreement has the potential to impact both.

Led by the ADG's Director of Development Andrew Ferguson and GA's Golf Development Director Cameron Wade, the MoU has been created to increase participation in both sports and demonstrate the value of diversified offerings to consumers, clubs and facilities around the country.
Through this affiliation, the ADG and GA hope to see more opportunities for disc golf to be played at Australia's golf clubs and facilities. From a GA perspective, this MoU follows a successful MoU with FootGolf Australia, which has seen a tangible impact on participation and the business models of forward-thinking clubs and facilities.
Now that this agreement is in place, GA can keep its state and territory associations up to date on ADG activities and initiatives throughout the year. It will also seek to promote (and provide advice related to the running of) ADG events. The two organisations will also seek to identify cross promotional and pathway opportunities.
The ADG sees this MoU as foundation for a valuable and constructive partnership between the associations. We are thrilled about the opportunity and look forward to working together to grow our sports for many years to come.