Latest News
Thursday 23rd November 2017 at
The Ashby Bar and Bistro – Ashby WA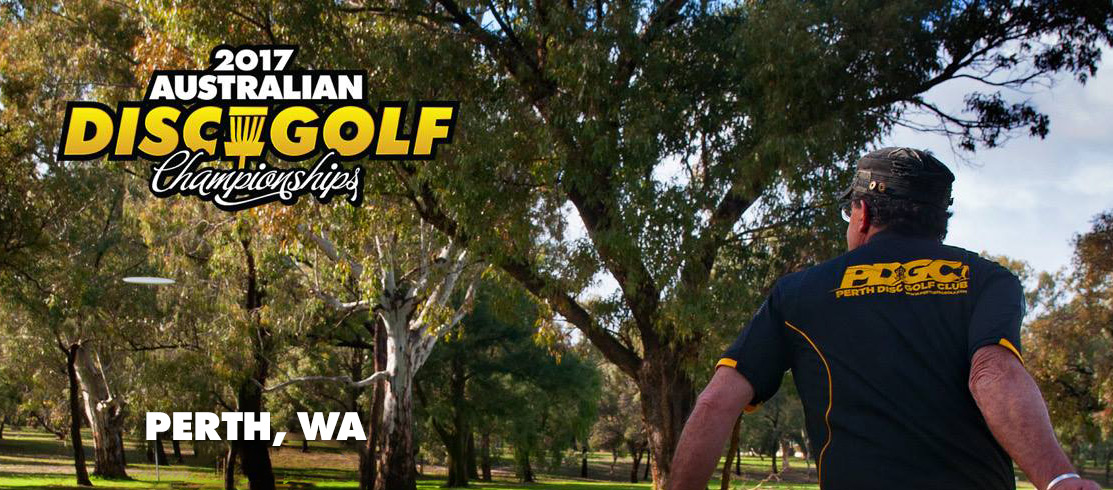 Continue reading →
As of now, we are officially accepting event bids for the 2018 ADG National Tour.
The first stage of bidding consists of the ADG recieving bids for A Tier events.
In addition, bidding will also be open for hosting the 2019 Australian Disc Golf Championships (ADGC).
Continue reading →
We are proud to announce the 2017 ADG Grants Program is now open for submissions. Our aim again this year is to award financial assistance for activities and initiatives that grow the sport of Disc Golf throughout Australia.
If you have an innovative idea that meets the ADG's guidelines, download and fill out the application form on this page. Fill out the forms and email your ideas to the ADG Board by September 1st 2017.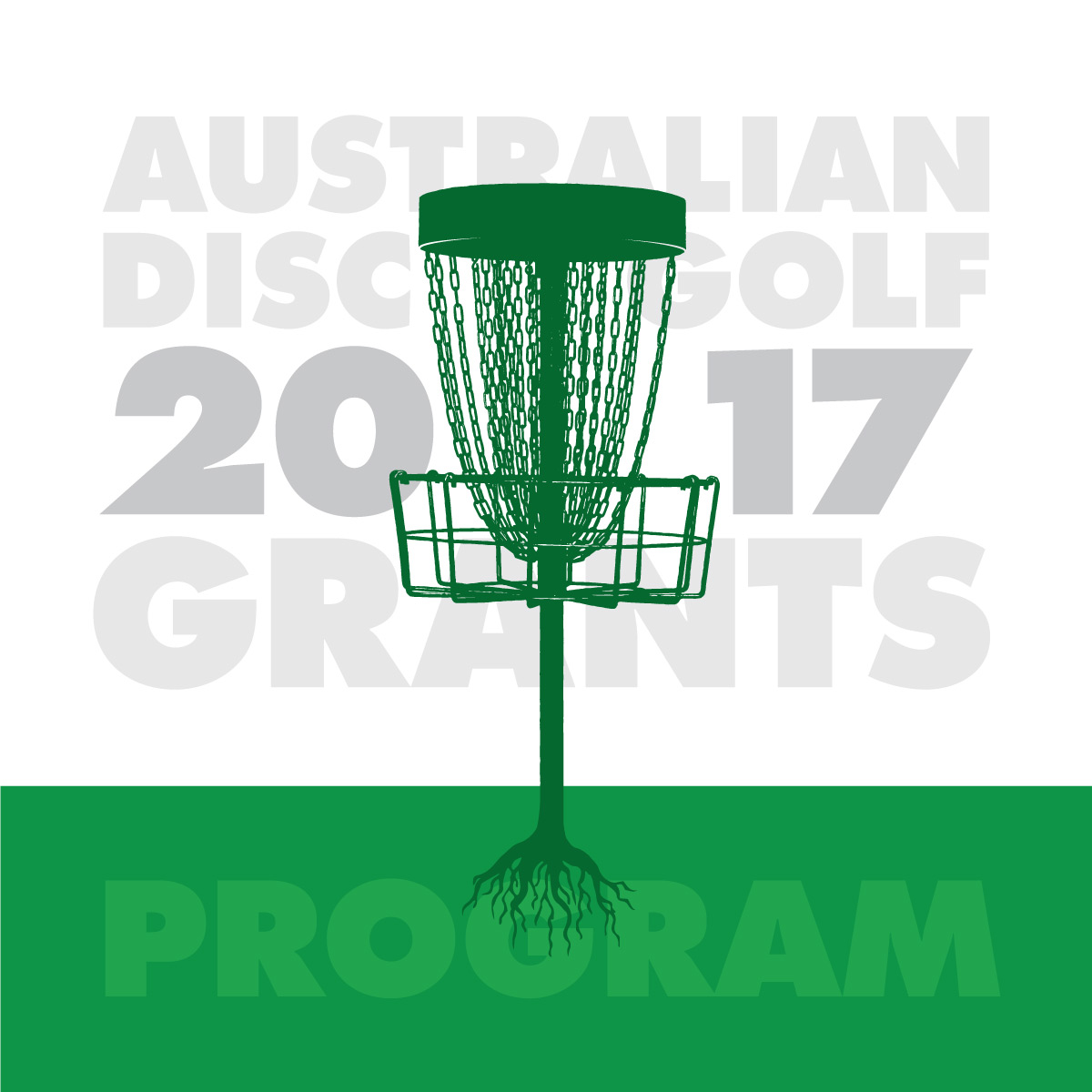 Continue reading →