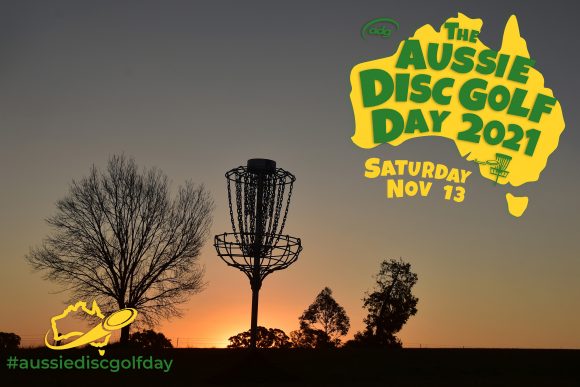 SARS-CoV-2 just didn't know who it was messing with when it crossed us in 2020. In the face of having to cancel the ADG tour and our Australian Championships, the Aussie Disc Golf community came together in an unprecedented way, connected with each other across the country and dragged a whole new bunch of players into the game – our numbers grew by more than 35% that year.
As ADG 006 Albert Munoz could tell you, robustness is the ability to withstand the storm, resilience the ability to get up off the canvas and anti-fragility is how you turn tough times to your advantage. As far as that goes, Aussie Disc Golf is the Chuck Norris of sporting tribes – we made Covid sick.
In 2021 we are asking you to do it all again. Recent developments have made the sideshow the big show once more. Small events will be popping up all over the country. Events you won't have to travel very far to. Events that can be popped down again at minimal cost should local health orders require it.
Living somewhere where the odds of restrictions lifting by November are slim? We've got you covered with a nationwide putting competition, that'll be running parallel with the event – so you can even be part of the Aussie Disc Golf Day from your backyard.
Get on to your local club to organize an event. Contact
competitions@australiandiscgolf.com
if you want to register one.

Contact
secretary@australiandiscgolf.com
to place an order for the once off Fourth Circle Discs Hunstsman Zero1 disc. Disc orders are closing at the end of the month so get in quick. These will be a collector's item.
Carn Straya. Let's show everyone, new disc golfers, old disc golfers, local government, potential sponsors and the media, what a robust and dynamic sporting movement we are. Nothing can stop us.
More details on the event, including the putting competition, coming soon.