We launched the Grants Program in 2015. Since its inception, ADG has provided financial assistance towards the installation of multiple courses across the country as well as supporting school programs and community events.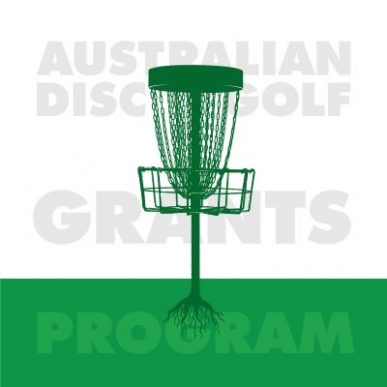 We are making some changes to the Grants Program for 2021.
Applications will now be accepted throughout the year. The ADG Board will review applications bi-annually in February and August of each year.
If you have an idea or opportunity that needs financial assistance from the ADG, you can find more information as well as the grant application on our dedicated Grants Program page.