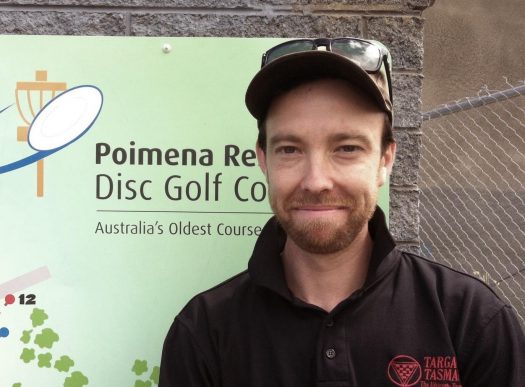 To kick off our 'local legend' series of player profiles we feature a player who left this world too early; but who's love for the sport, spirit and generosity left lasting memories with those who knew him.
Iain Smith was a friend to many in Tassie disc golf but also across Australia. He started playing in 2014; developing his game on the steep hills of the world-renowned Poimena Reserve. Within a year of playing seriously he won the MA1 division in the Australian Championships on his home course. He followed this up with a further four-from-four MA1 wins over 2016 and 2017 including twice in the Two Heads Open.
He was known as a naturally talented player who practiced hard and quickly mastered the technical side of the game.  His form was smooth, and he specialised in controlling mid-ranges and fairway drivers on shots where many others would use faster discs. He also worked hard to develop an excellent putting stroke, somewhat reminiscent of his hero Paul McBeth.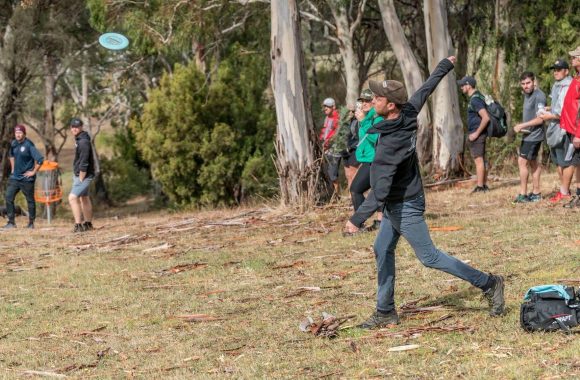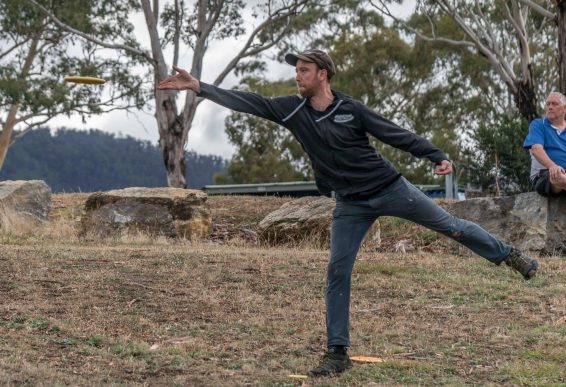 Of the man himself, one of his disc golf mates said:
Iain was a really lovely guy who was easy to get along with. He made everyone around him feel welcome and comfortable. On the course he was certainly focused on his game, but he was also really encouraging of those around him and maintained a positive mindset.

Steven Wright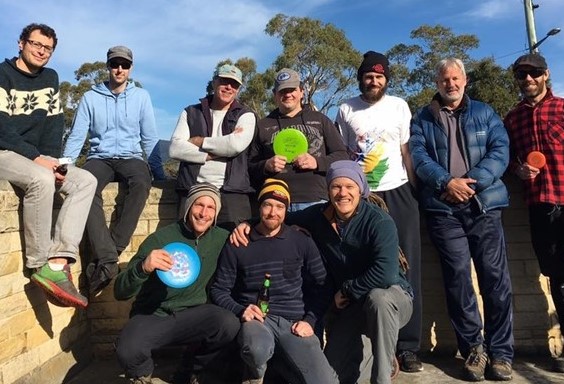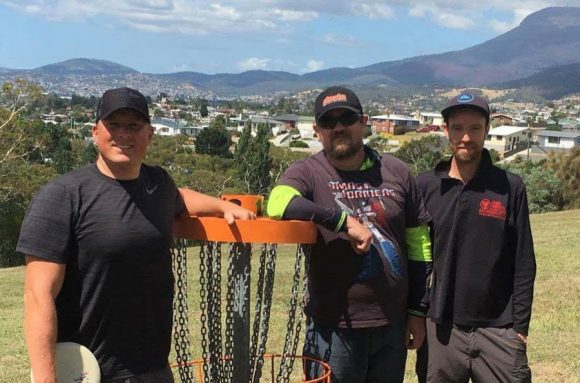 Iain's legacy and allegiance to disc golf is celebrated each year in a memorial event in his name held at Poimena.
Many thanks and credit for input, quotes and images to: Ollie Mundy-Castle, Damien Williams, Steven Wright, Chris Wright, Richard Sampson, Kingsley Flett