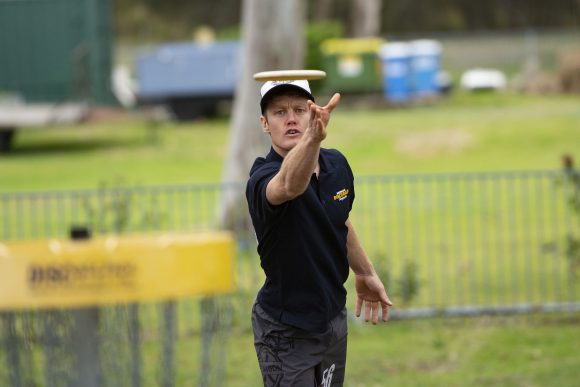 Playing Division: MPO
Current Rating: 986
Sponsor: Kastaplast
Predominant throw: Right Hand Backhand
Q: What are your strengths as a player?
A: My backhand drive is my strength. I can throw 130m with good control in most weather conditions which allows me plenty of chances to make birdies.
Q: What is your best or favourite competition result to date?
A: My first and highest rated tournament was the 2012 Jesmond Jam when I shot a 1012 rated tournament to take out the MPO division by 4 shots. My favorite and most recent tournament was again the Jesmond Jam. This time after throwing Kastaplast for only 3 weeks I was able to beat a good friend and fierce competitor Jonathan "JJ" Jonas in a play off to win in a nail-biting finish.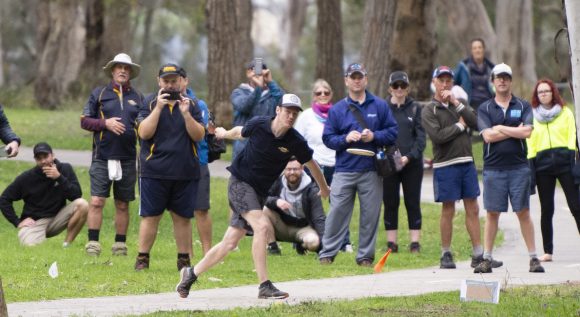 Q: What are your disc golfing ambitions and plans for the next two or three years?
A: My biggest goal is to win the Australian Disc Golf Championships. I figure my best chance is to do this in the next few years as the number of disc golfers and talent in Australia seems to be exploding! Having a player rating of 1000 would also be pretty cool.
Q: Can you share a top form tip or something that substantially helped you improve your play.
A: Form is not a big focus of mine. I think its far more important to just get out and throw bucket loads. If you throw hard in the field and practice plenty of putts, then whatever form you develop, you will gain confidence with it and will be able to execute your shots in tournaments.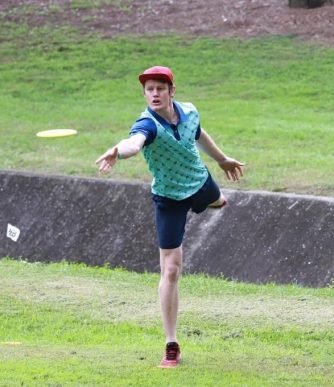 Q: What top pro player do you look up to and why?
A: I am definitely team McBeth. He has the full range of shots and always plays his best in the critical moments. Looking forward to watching Paul win his 6th World Championships very shortly!
Q: What is your favorite disc in your bag right now and what do you use it for?
A: The Rask for sure! It's a stable 14 speed distance driver that even comes with a bonus inner rim. It cuts through the air like nothing else and gives me the confidence to rip it down even the narrowest of fairways.
Cheers Chilly – Can't wait to see you tear it up in Croatia!
🖋 David Kynaston