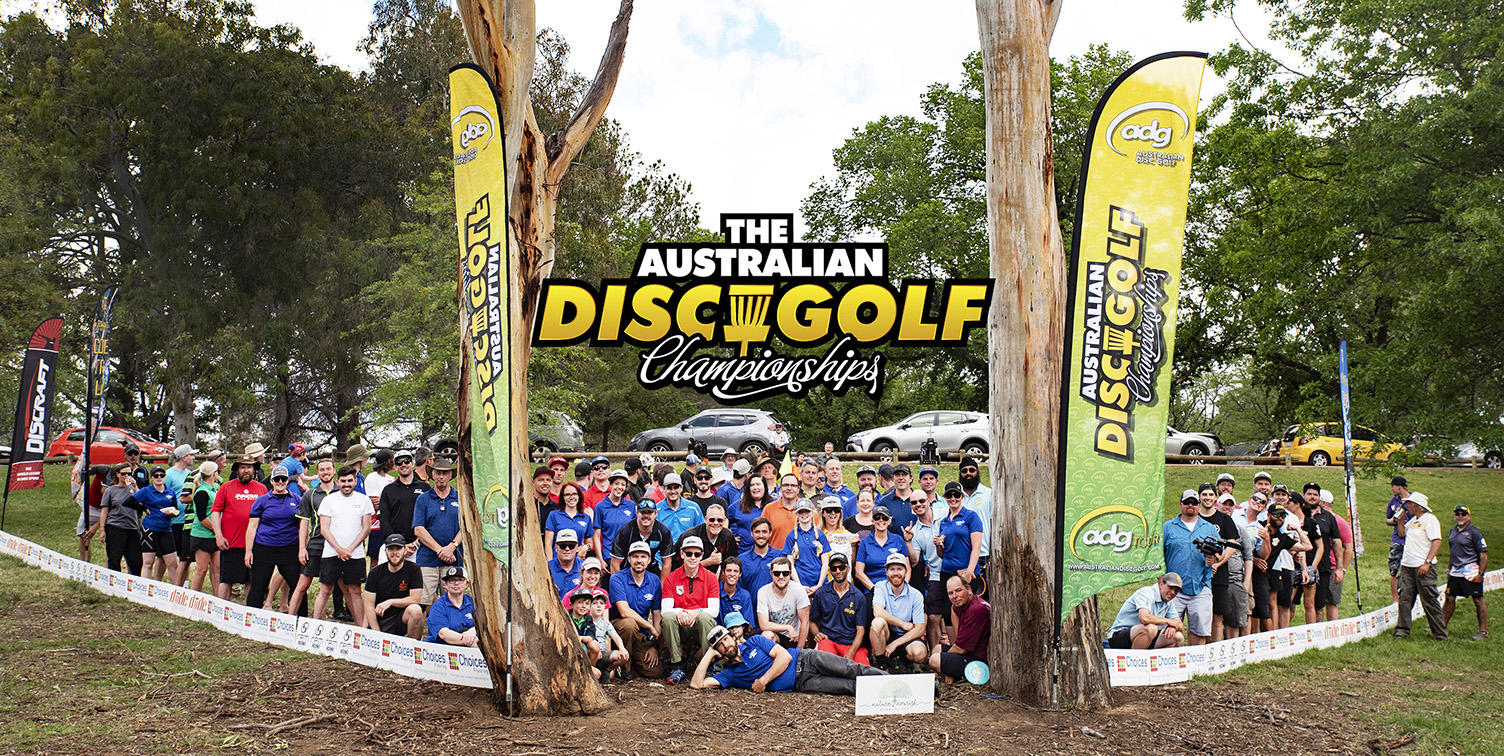 After a few long chats with the ADGC Tournament Directors from Geelong Disc Golf, we've reached a mutual decision to cancel the 2020 Australian disc golf championships. Once the COVID-19 pandemic hit and the restrictions followed, it was clear that, if it were to run at all, the nationals would be severely impacted: there'd be a much smaller field, no (or very few) interstate players, no major sponsors, none of the communal gathering of disc golfers that have come to symbolise the nationals, and very little connection with the Inverleigh community.
This last issue became the tipping point for the decision. For the Geelong Disc Golf Club and Inverleigh, it would have been an opportunity missed. One that wouldn't come around again for at least seven years. We reached a point where we feel that disc golf in Australia would be better served by running an alternate event this November and holding the next Australian championships in 2021 in Inverleigh.
Planning is now underway for a nation-wide event involving tournaments run in different places across the country simultaneously. We will not be crowning any Australian Champions in 2020, but we'll still have a day that celebrates our sport.